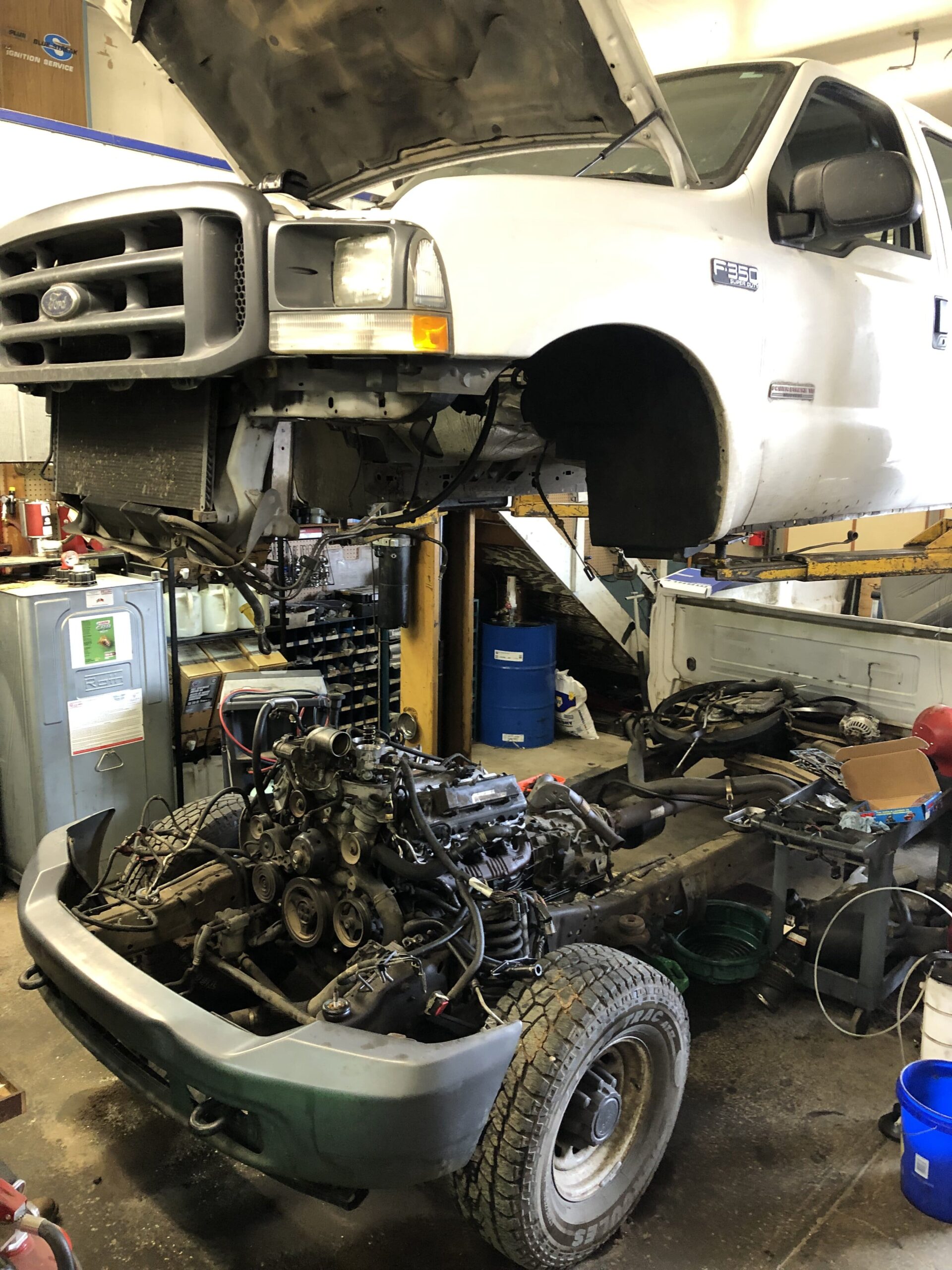 The Importance of a Healthy Alternator
A healthy alternator is the lifeblood of your vehicle's electrical system. Responsible for recharging the battery and powering essential components while driving a well-functioning alternator ensuring a smooth and reliable ride. Neglecting alternator issues can lead to frequent breakdowns, dead batteries, and even permanent damage to electrical systems.
At The Shop, we take pride in offering comprehensive alternator services to keep your vehicle in optimal condition. Our team of skilled technicians specializes in diagnosing, repairing, and maintaining alternators for all makes and models of cars and trucks. We utilize cutting-edge diagnostic equipment to identify any underlying issues and provide precise solutions promptly.
Our alternator services include
Alternator Inspection: Thorough examination to detect potential problems.
Alternator Repair: Swift and efficient repairs to resolve any issues found.
Alternator Replacement: High-quality alternator replacements if required.
Belt and Tensioner Check: Ensuring proper functionality of the alternator belt and tensioner.
Electrical System Testing: Ensuring the entire electrical system works harmoniously.
By choosing The Shop, you're investing in the longevity and efficiency of your vehicle. Our team is dedicated to delivering top-notch services, ensuring you drive with confidence and peace of mind.
When it comes to your vehicle's alternator, trust only the experts. Our certified technicians possess the expertise and experience to handle all your alternator needs. 
Rest assured, your vehicle is in safe hands. We are committed to providing exceptional customer service and unparalleled automotive expertise. Experience the difference we can make for your alternator and your entire vehicle. Contact us today for reliable and efficient alternator services in Philomath, Newport, Lewisburg, Wren, Blodgett, Corvallis, and Alsea, OR.