Alignment Services Philomath, and Corvallis OR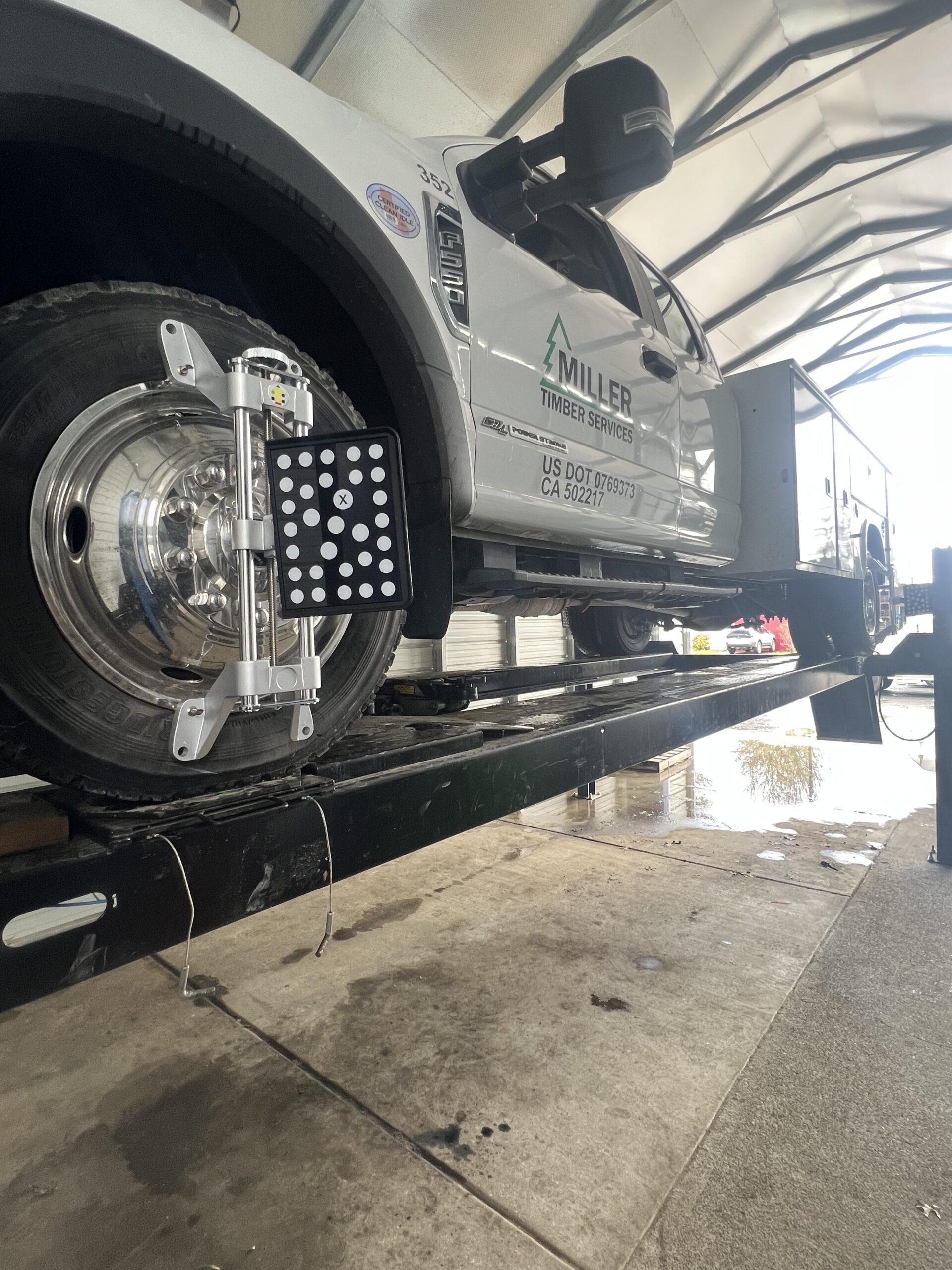 Professional Alignment Services in Philomath, and Corvallis Oregon
Welcome to The Shop, Diesel, and Auto Repair, your trusted destination for top-notch alignment services in Philomath, Oregon. We guarantee that your car receives the precise alignment it needs for optimum performance and safety thanks to our staff of highly qualified specialists and dedication to client satisfaction.
At The Shop, Diesel, and Auto Repair, we offer comprehensive alignment services for all types of vehicles, including diesel trucks and passenger cars. Our state-of-the-art equipment and seasoned technicians ensure a precise and accurate alignment every time. Our services include:
Computerized Wheel Alignment: Our advanced computerized system guarantees exact measurements and adjustments for your vehicle's wheels, keeping you on the straight and narrow.
Tire Balancing: We carefully balance your tires to improve stability, reduce vibrations, and prolong tire life.
Suspension Inspection: Our technicians examine your vehicle's suspension components, identifying and addressing any issues that may affect alignment.
Custom Alignments: We cater to specific alignment needs for modified or performance vehicles, ensuring optimal handling and performance.
Experience the Difference
At The Shop, Diesel, and Auto Repair, we pride ourselves on providing exceptional service and unbeatable customer care. Don't let misaligned wheels impact your safety and vehicle performance – book an appointment with us today and experience the difference between our professional alignment services in Philomath, Newport, Lewisburg, Wren, Blodgett, Corvallis, and Alsea, OR.