Auto Brakes Services Philomath, OR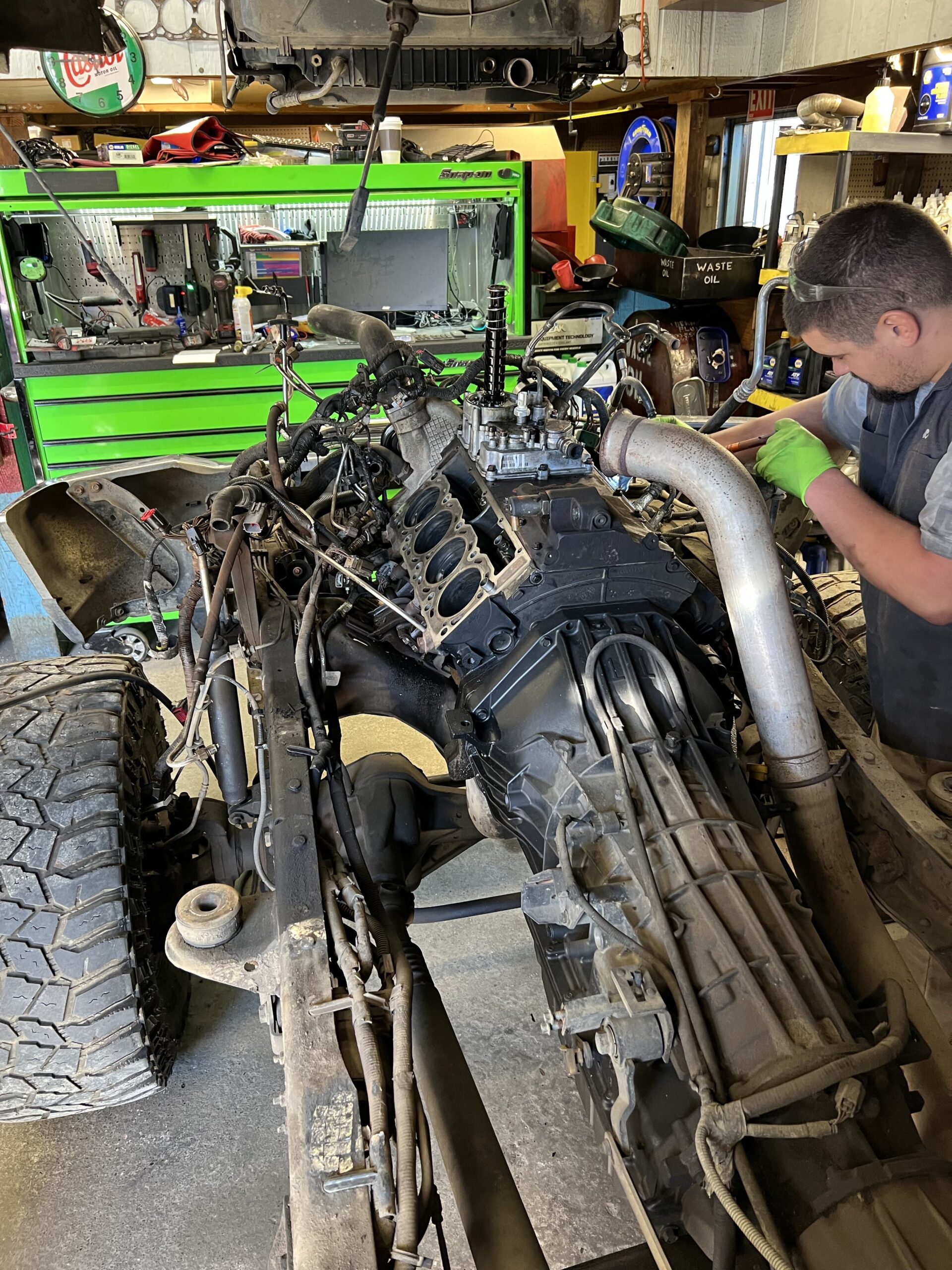 At The Shop Diesel and Auto Repair, we understand the critical role that brakes play in keeping you safe on the road. Our dedicated team of skilled technicians is committed to providing top-notch brake services for all makes and models of vehicles in Philomath, OR. Whether it's routine maintenance, brake repairs, or replacements, we've got you covered.
Your safety is our priority, and we go the extra mile to make sure your brakes are in perfect working condition. Don't compromise on brake maintenance – schedule an appointment with Diesel and Auto Repair today!
Thorough Inspection of Your Brakes
We believe that regular brake inspections are crucial to ensure your safety and the optimal performance of your vehicle. Our comprehensive brake inspection process is designed to identify any signs of wear, tear, or potential issues with your braking system.
During the inspection, our skilled mechanics thoroughly examine various brake components, including brake pads, rotors, calipers, brake lines, and brake fluid. We carefully assess the thickness of the brake pads and check for any signs of uneven wear or damage. Additionally, we inspect the brake lines for leaks, cracks, or signs of deterioration.
Our team also evaluates the condition of the brake fluid to ensure it meets the manufacturer's recommended specifications. We understand that contaminated or old brake fluid can lead to reduced braking performance.
Once the inspection is complete, we provide you with a detailed report of our findings and recommend appropriate actions based on your vehicle's condition. Whether it's a simple brake pad replacement, brake fluid flush, or more extensive brake repairs, you can trust our expert mechanics to deliver precise and efficient services in Philomath, Newport, Lewisburg, Wren, Blodgett, Corvallis, and Alsea, OR.