Ride and Handling Services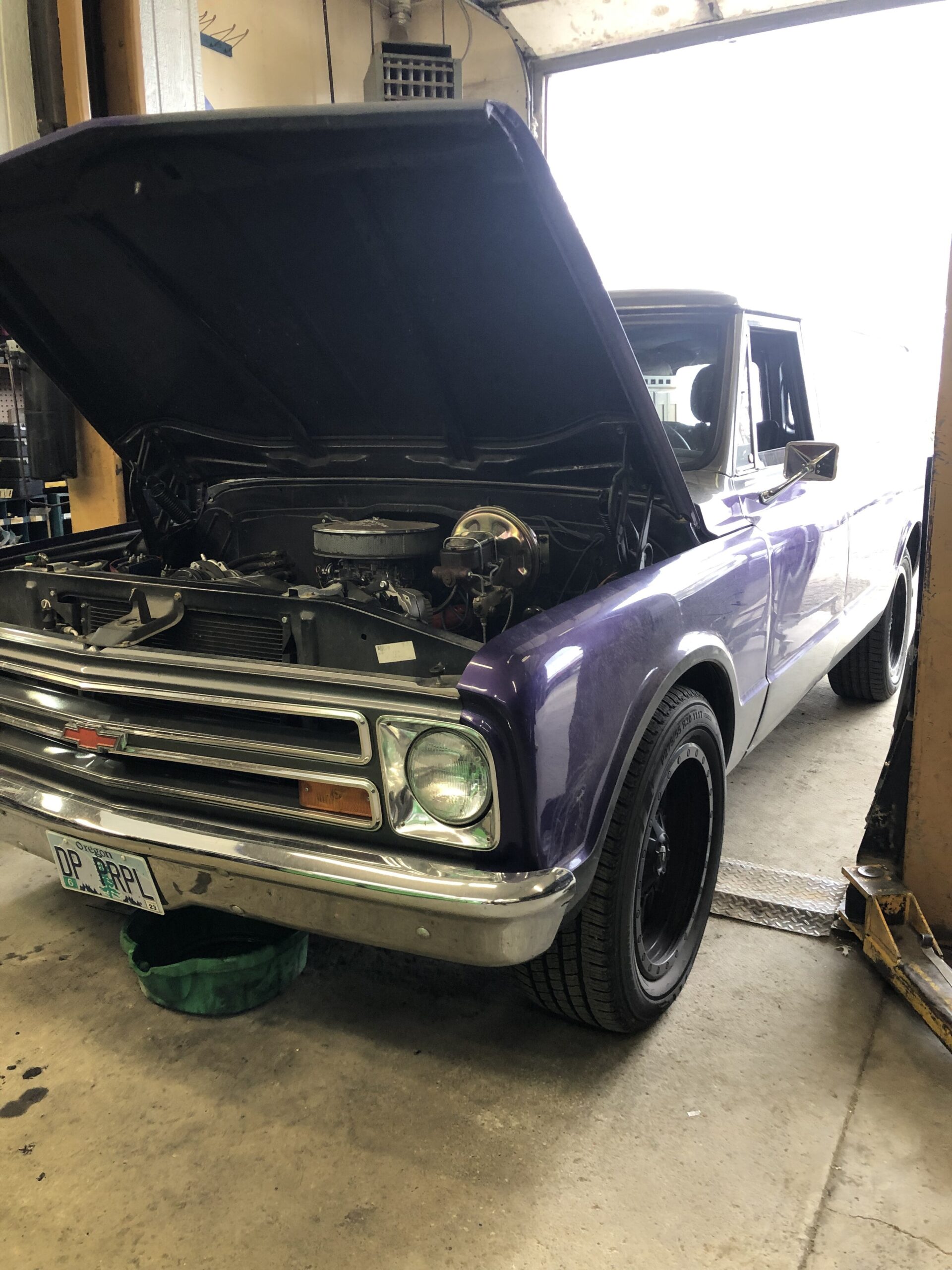 Your Trusted Diesel and Auto Repair Shop in Philomath, OR!
With a team of highly skilled technicians and state-of-the-art equipment, we are dedicated to keeping your vehicles running smoothly and efficiently. Whether you own a diesel truck, car, or any other vehicle, we've got you covered with our comprehensive range of services. Experience the difference with Ride and Handling Services today!
Diesel Repair and Maintenance
Our specialized diesel mechanics possess in-depth knowledge and expertise in diagnosing, repairing, and maintaining diesel-powered vehicles. From routine maintenance to complex engine overhauls, we ensure that your diesel ride performs at its peak.
Brake Services:
Trust your vehicle's stopping power to us! Our brake services include inspections, pad and rotor replacements, brake fluid flushes, and brake system repairs. Drive with confidence knowing your brakes are in optimal condition.
Suspension and Steering:
Ensure a smooth and stable ride with our suspension and steering services. From shock absorber replacements to wheel alignments, our experts will keep your vehicle's ride and handling at its best.
Engine Performance:
Maximize your engine's performance and fuel efficiency with our engine performance services. From fuel system cleaning to tuning, we'll help you get the most out of your vehicle's engine.
Transmission Repairs:
Our skilled mechanics can handle automatic and manual transmission repairs. Whether it's a simple adjustment or a complete overhaul, we'll have your transmission shifting smoothly again.
Electrical System:
From battery replacements to complex electrical diagnostics, our team can handle any electrical issue that may arise, ensuring all your vehicle's electrical systems function flawlessly.
Tire Services:
Stay safe on the road with our tire services. We offer tire inspections, rotations, replacements, and wheel balancing to extend the life of your tires and enhance your vehicle's handling.
Air Conditioning and Heating:
Keep comfortable in any weather with our air conditioning and heating services. We'll make sure your vehicle's climate control system is working efficiently.
What are the benefits of the Choose Ride and Handling Services
Experienced Technicians: Our certified technicians have extensive experience working with various vehicle makes and models, ensuring expert-level service for your ride.
Customer-Oriented: We prioritize customer satisfaction and are committed to providing transparent, reliable, and efficient services.
State-of-the-Art Facility: Our shop is equipped with the latest tools and technology to tackle any automotive challenge effectively.
Honest Recommendations: We believe in providing honest assessments and recommendations, never upselling unnecessary services.
Affordable Pricing: Enjoy competitive pricing on all our services, keeping your vehicle running smoothly without breaking the bank.
The Shop Diesel and Auto Repair is your go-to destination for vehicle maintenance and repair in Philomath, Newport, Lewisburg, Wren, Blodgett, Corvallis, and Alsea, OR. Count on us for reliable service at various locations.