Diesel Performance Services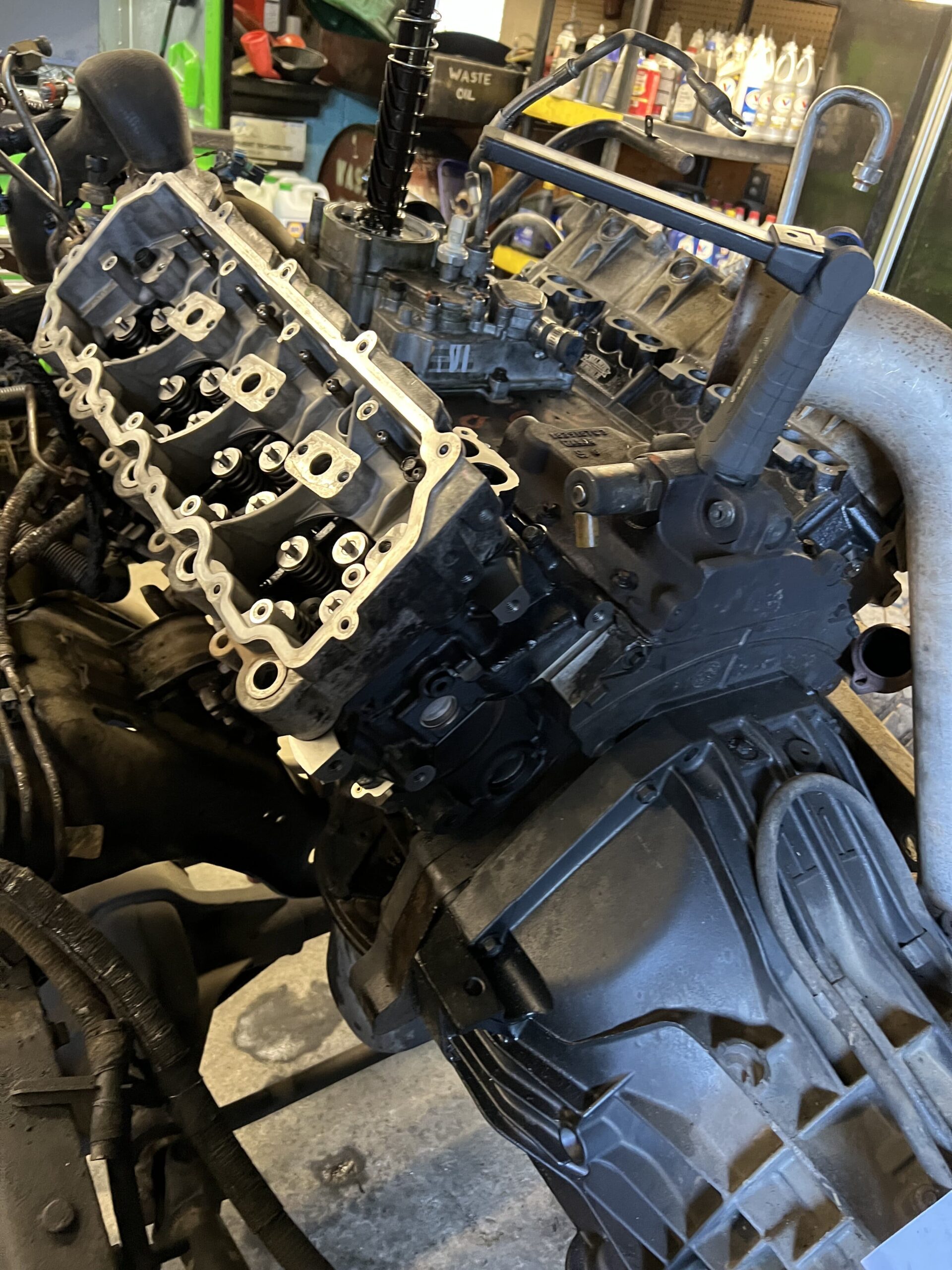 Our Diesel Performance Services deliver top-notch diesel and auto repair solutions to keep your vehicles running at peak performance. Whether you're a seasoned diesel enthusiast or just looking for reliable auto repairs, our team of skilled mechanics is here to cater to all your needs.
Our certified technicians have a deep-rooted passion for all things diesel. With years of experience under their belts, they possess unrivaled expertise in diagnosing and repairing diesel engines of all makes and models. From routine maintenance to complex engine overhauls, trust us to maintain your vehicle.
How Can I Improve My Diesel Performance?
There are many different designs for suspension systems based on the use of the car or truck. Each system will have specific components that may require service or repair over the life of the vehicle. Your vehicle may have simple shocks or struts, or it could have a self-leveling airbag ride control system, which is much more sophisticated with many more parts and sensors, as well as a need to rely on other vehicle systems.
If your vehicle has a sudden change in drive "feel", or is leaning or at a different height than you're used to, come on in and let us take a look. It may be something simple, or there may have been some kind of road event that has damaged your suspension. We'll inspect all suspension components for proper operation and report back to you any abnormalities we see. Sometimes these issues can be caused by tires, or misalignment…but whatever we find, you'll know what it takes to get you back to the ride you enjoy.
At The Shop, Diesel, and Auto Repair, your complete automotive care center we install only quality replacement parts. Give us a call at (541) 609-1759  and let us help keep you safely and economically on the road. We serve in Philomath, Philomath, Newport, Lewisburg, Wren, Blodgett, Corvallis, and Alsea, OR.