Diagnostics Services Philomath, OR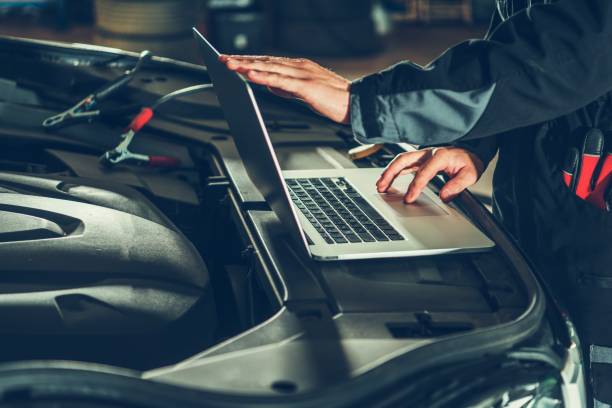 Expert Diagnostics Services Unraveling Your Vehicle's Hidden Issues
At The Shop in Philomath, OR, we understand that accurate diagnostics are the foundation of effective auto repairs. Our team of skilled mechanics is equipped with state-of-the-art diagnostic tools to identify and address complex issues in your vehicle. Trust us to decode your vehicle and provide precise solutions for optimal performance.
We offer comprehensive diagnostic services to uncover any underlying problems in your vehicle. Our advanced diagnostic equipment allows us to perform in-depth scans of your vehicle's systems, including the engine, transmission, electrical, and more.
Engine Diagnostics: Identifying engine performance issues and providing efficient solutions.
Transmission Diagnostics: Detecting transmission problems to prevent potential breakdowns.
Electrical System Analysis: Pinpointing electrical malfunctions affecting your vehicle.
Check Engine Light Diagnostics: Decoding check engine light triggers for accurate repairs.
ABS and SRS Diagnostics: Identifying safety system issues for a secure driving experience.
Why Choose Us?
When you choose The Shop Diesel and Auto Repair for your diagnostic needs, you gain access to our extensive expertise and dedication to customer satisfaction. Our technicians are highly trained to interpret diagnostic results accurately, ensuring your vehicle receives the appropriate care it deserves. 
Experience reliable diagnostics services – schedule your appointment with Diesel and Auto Repair in Philomath, Newport, Lewisburg, Wren, Blodgett, Corvallis, and Alsea, OR.