Fleet Services Philomath, OR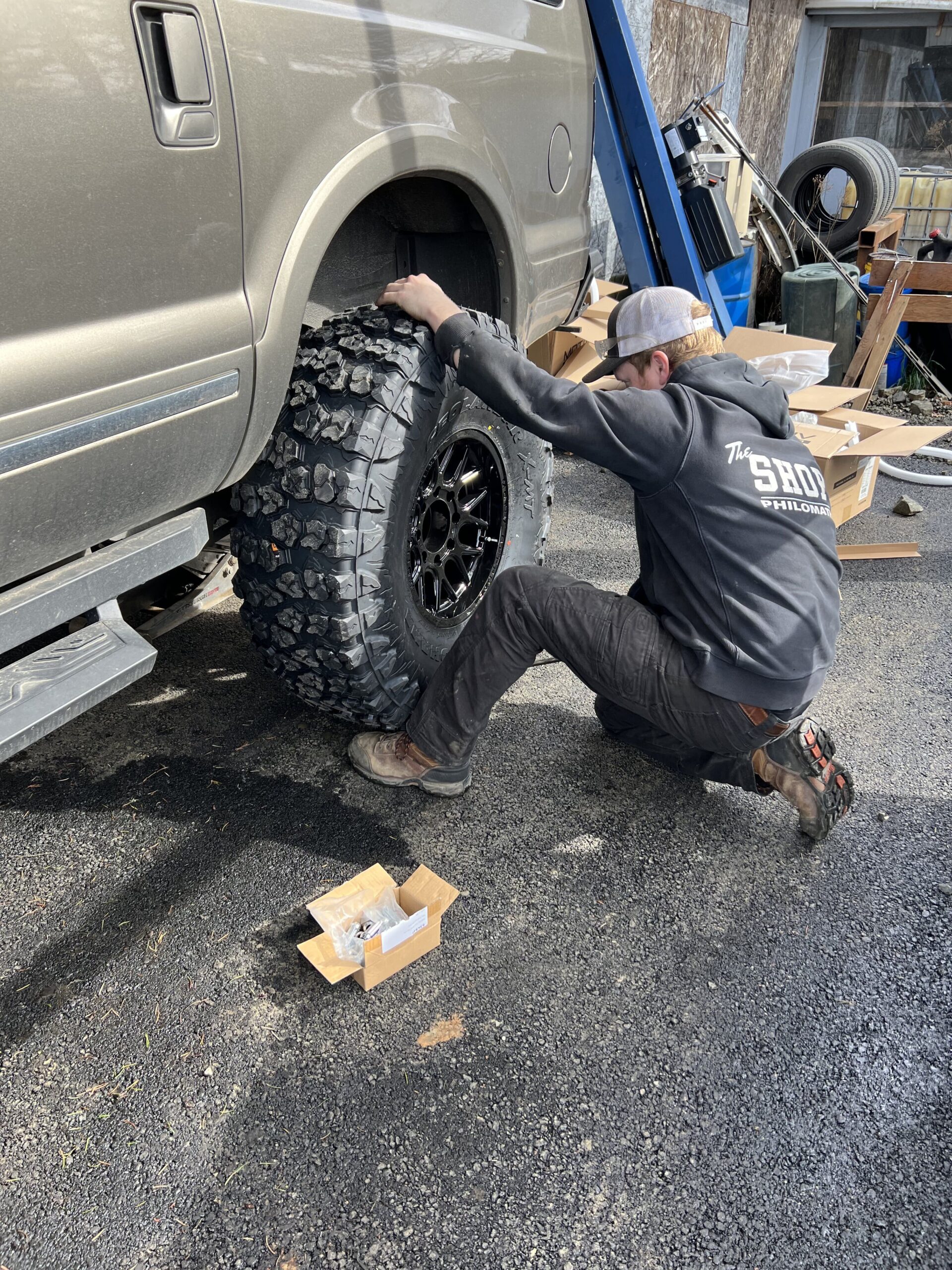 Get Your Trucks Repaired by a Professional and Trusted Company!
When it comes to your fleet of trucks, you need a reliable and trusted company that understands the unique needs of commercial vehicles. We take pride in offering top-notch diesel and auto repair services specifically tailored for fleet owners and operators in Philomath, OR. Whether you have a small fleet or a large one, our team of skilled professionals is here to keep your trucks running smoothly and efficiently.
We understand that your fleet is the backbone of your business. Our team is committed to providing exceptional repair services to keep your trucks in optimal condition, ensuring smooth operations and minimizing downtime.
Whether your fleet requires regular maintenance, minor repairs, or major overhauls, we've got you covered. Our focus on customer satisfaction, coupled with our expertise in fleet repairs, makes us the go-to choice for fleet owners in Philomath, OR.
Learn more about our fleet services in Philomath, Newport, Lewisburg, Wren, Blodgett, Corvallis, and Alsea, OR, or schedule an appointment. Let us handle your fleet repairs so you can focus on what matters most – running your business efficiently and effectively!