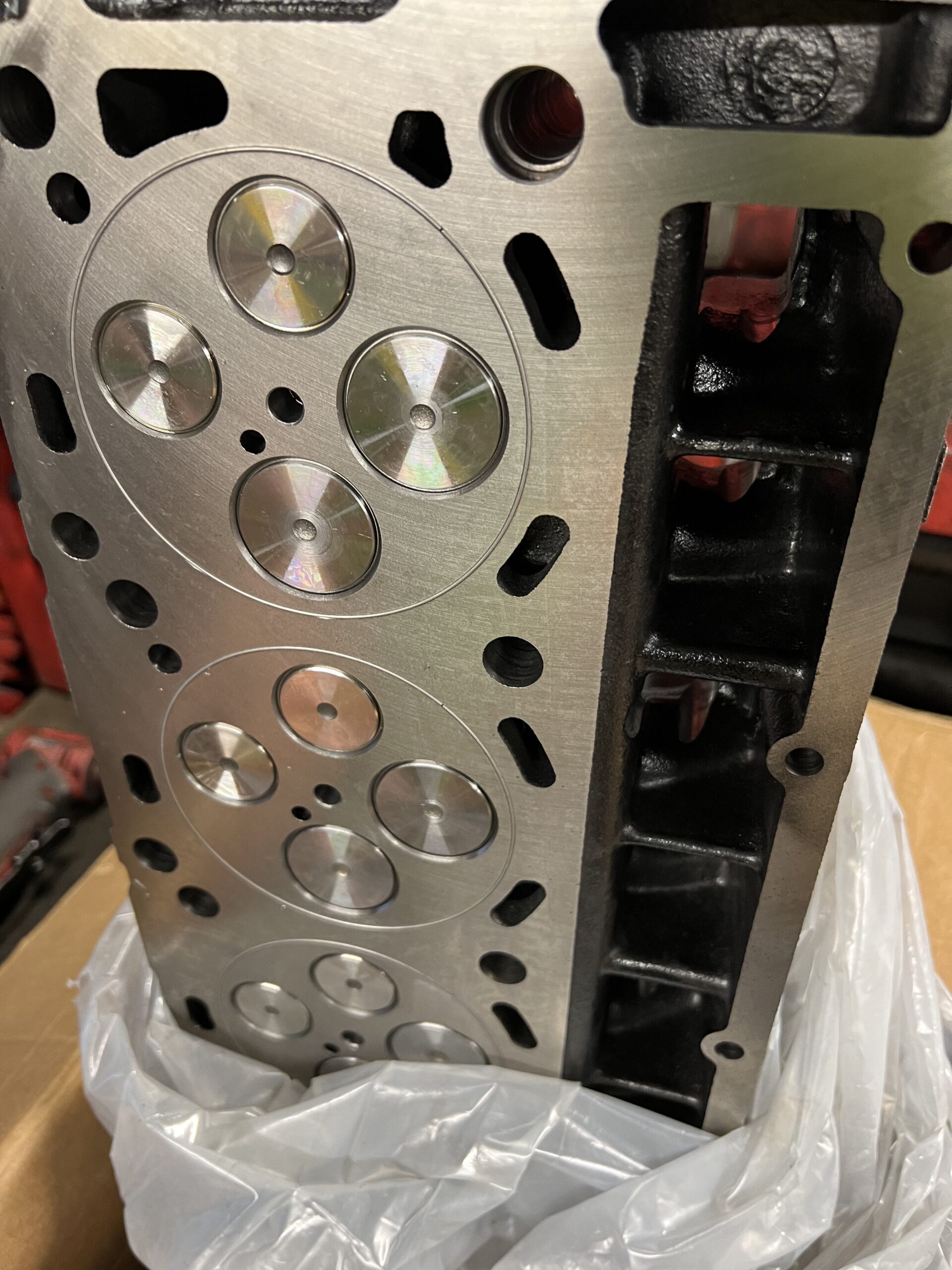 Wheel Bearings Services – Smooth and Safe Rides Start Here!
We are your trusted destination for top-notch wheel bearings services. Our skilled mechanics specialize in inspecting, repairing, and replacing wheel bearings to ensure your vehicle's smooth and safe rides. Worn-out wheel bearings can lead to noise, vibrations, and compromised handling. 
The Shop Diesel and Auto Repair is your go-to destination for vehicle maintenance and repair in Philomath, Newport, Lewisburg, Wren, Blodgett, Corvallis, and Alsea, OR. Count on us for reliable service at various locations.
We'll keep your wheels rolling smoothly. Experience the difference of well-maintained wheel bearings that enhance your driving experience. Don't wait for wheel bearing issues to escalate; schedule an appointment today and let us take care of your vehicle's wheel bearings for optimal performance and safety on the road.